About 
The Virtual Museum of Musical Instruments (MVIM) was conceived as one of the actions of the project entitled "Virtual Museum of Musical Instruments Delgado de Carvalho", proposed by the Brazilian Institute of Information in Science and Technology (Ibict), in partnership with the School of Music of the Federal University of Rio de Janeiro (UFRJ), with the aim of initiating the reactivation, restructuring and expansion of the Museo Instrumental Delgado of Carvalho (MIDC).
The complete result of this work can be checked
here
.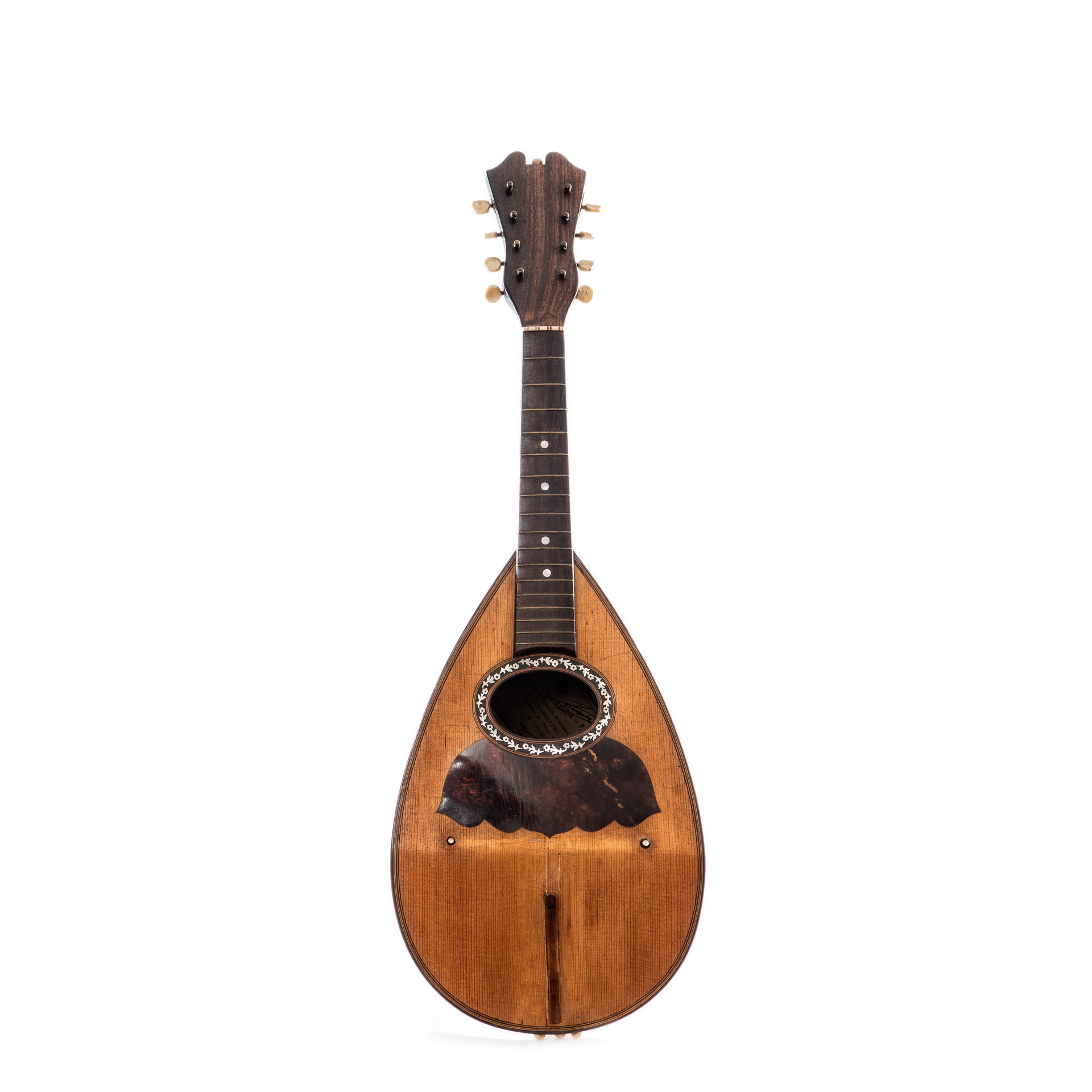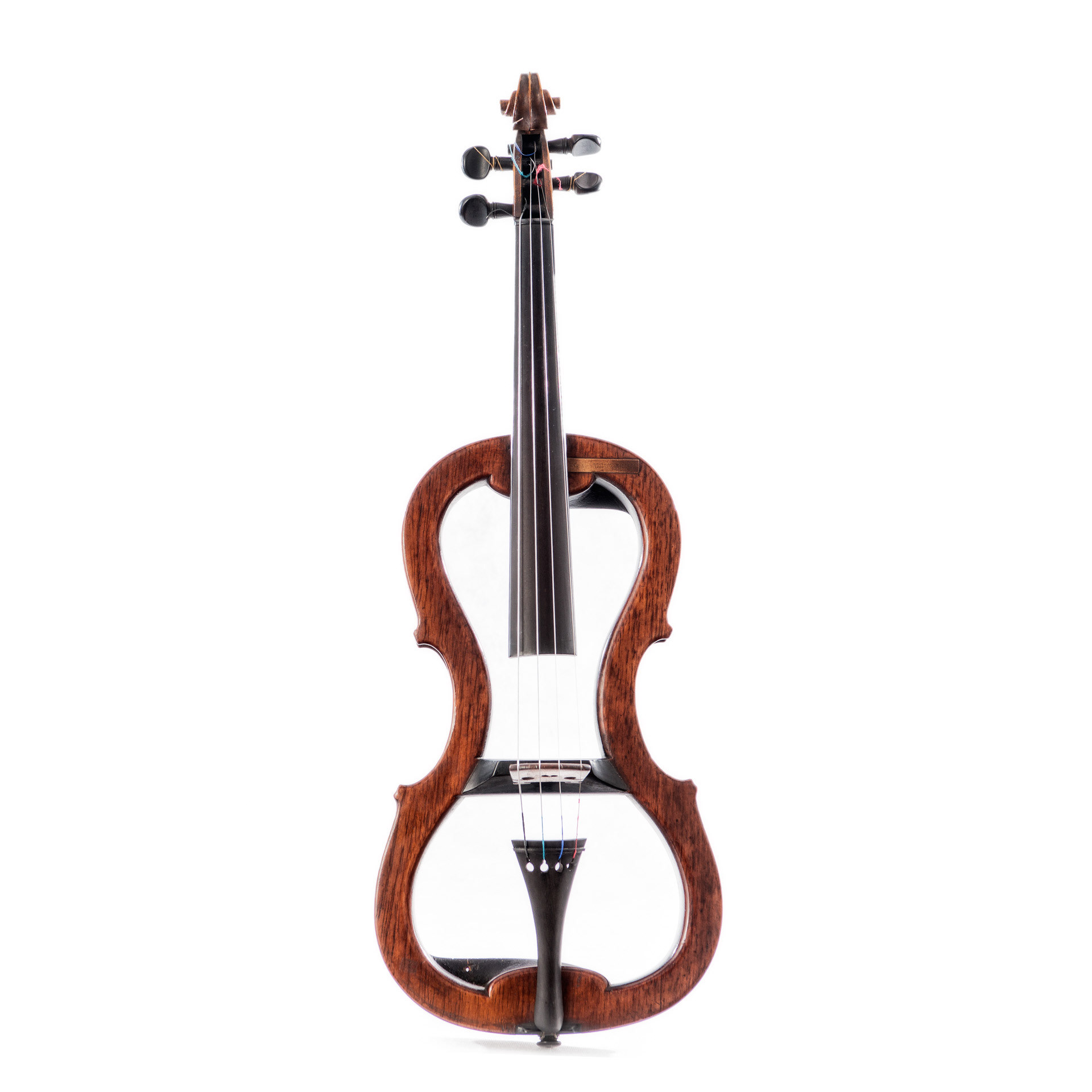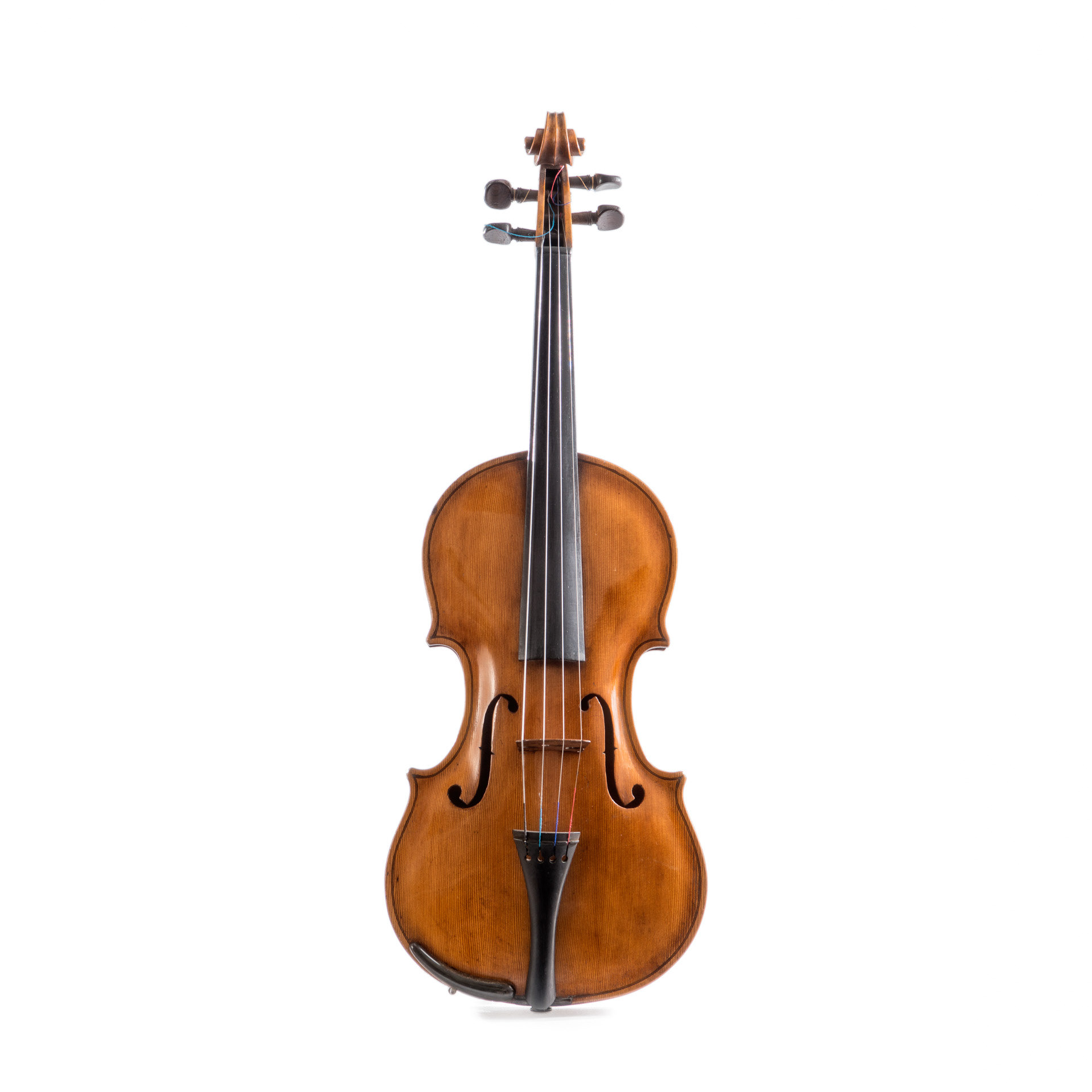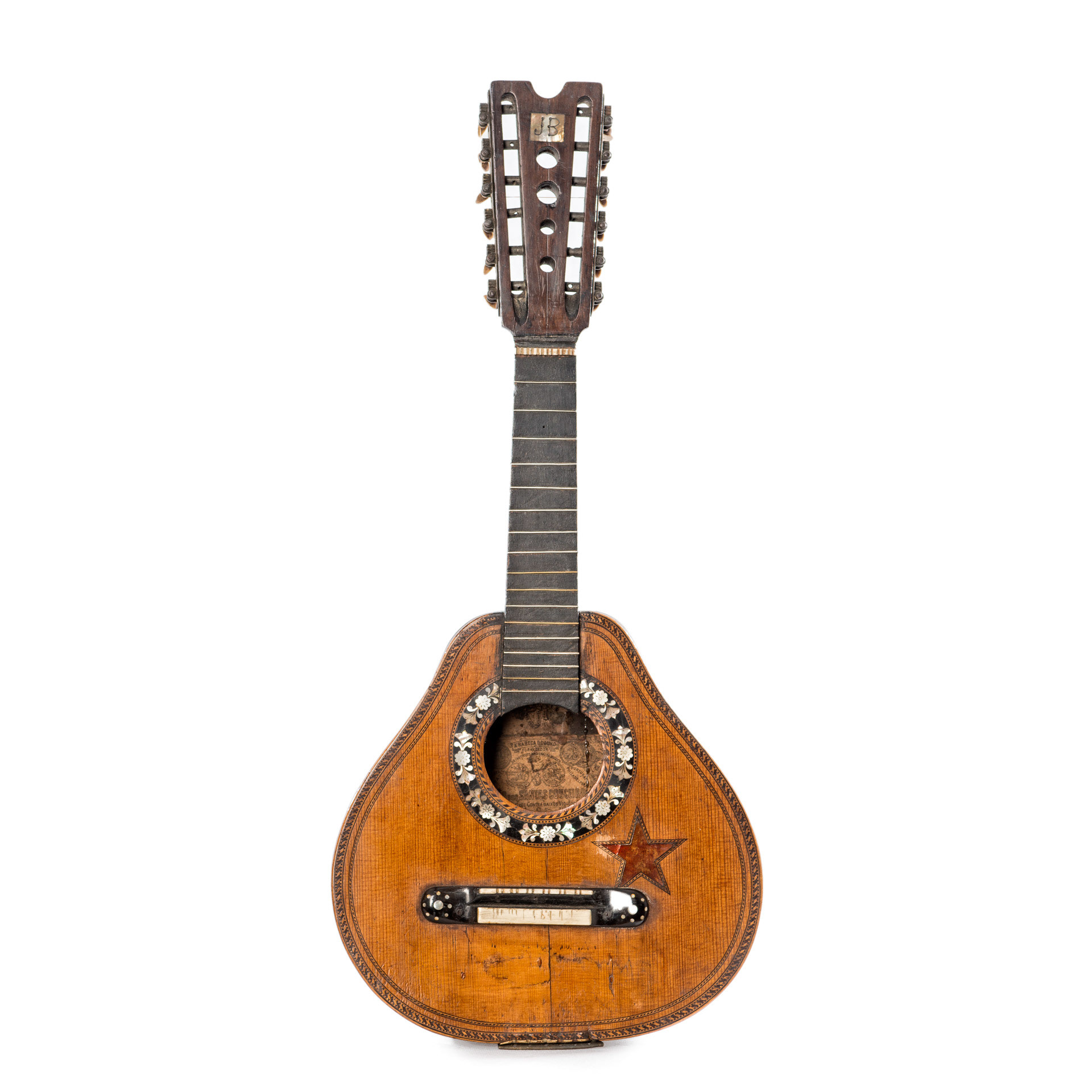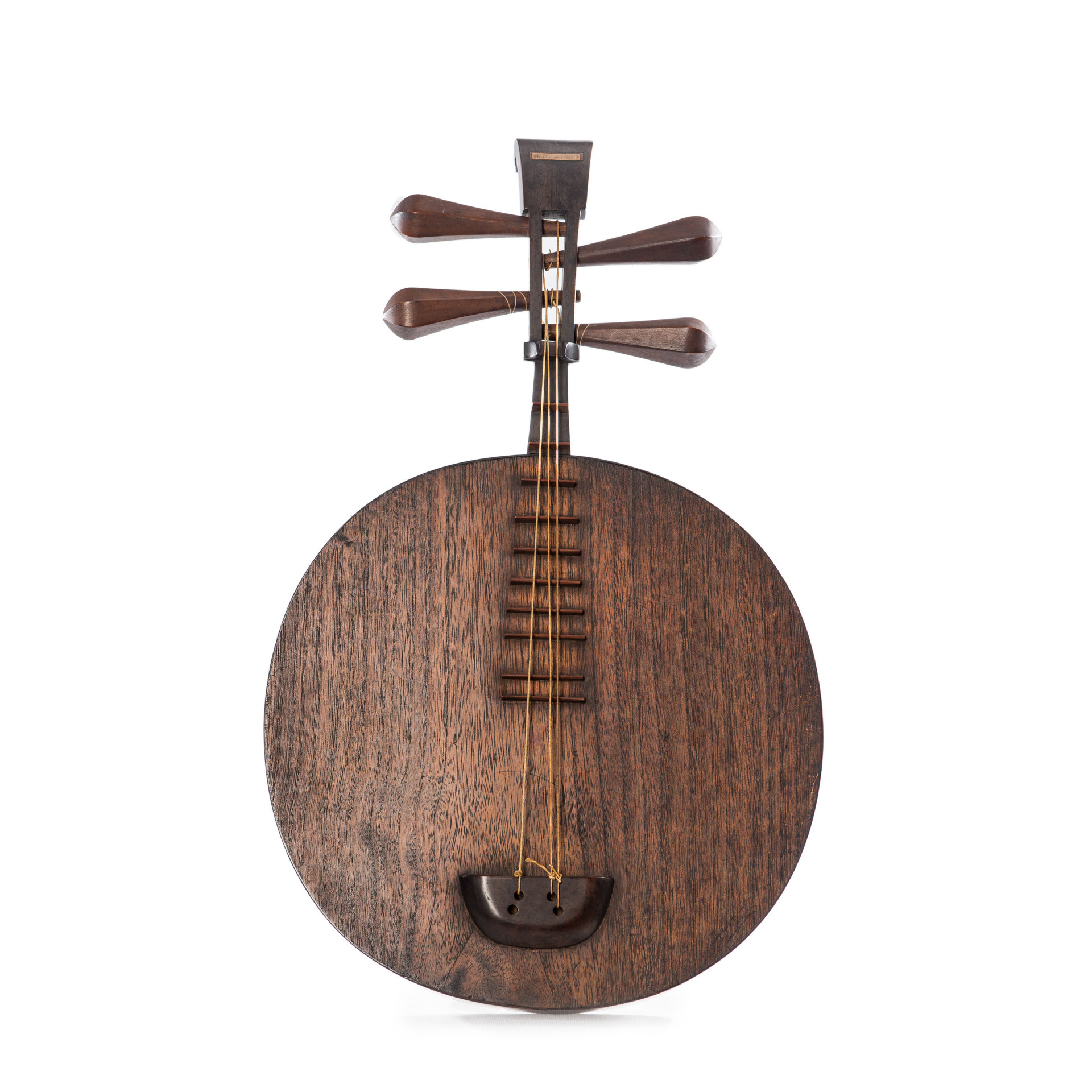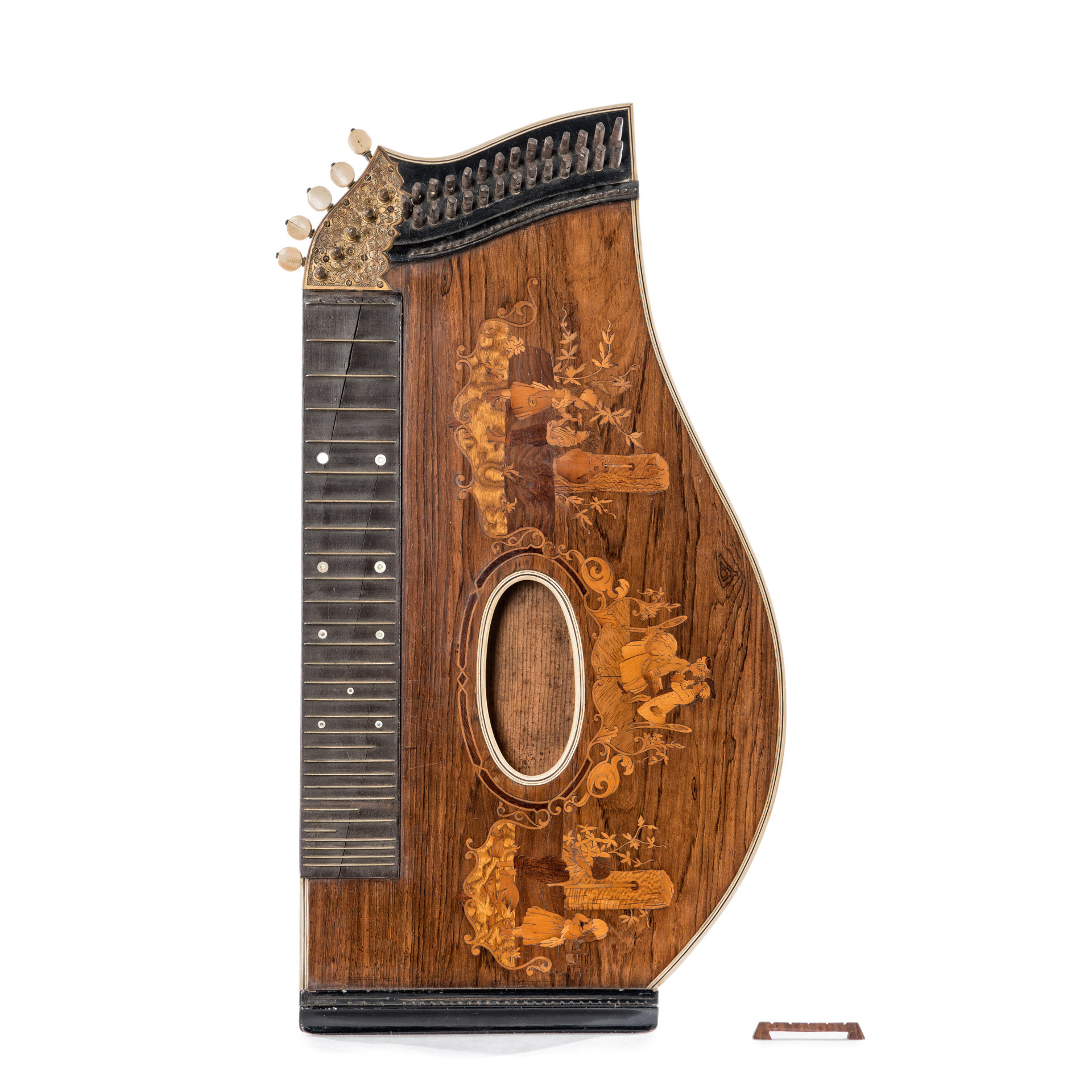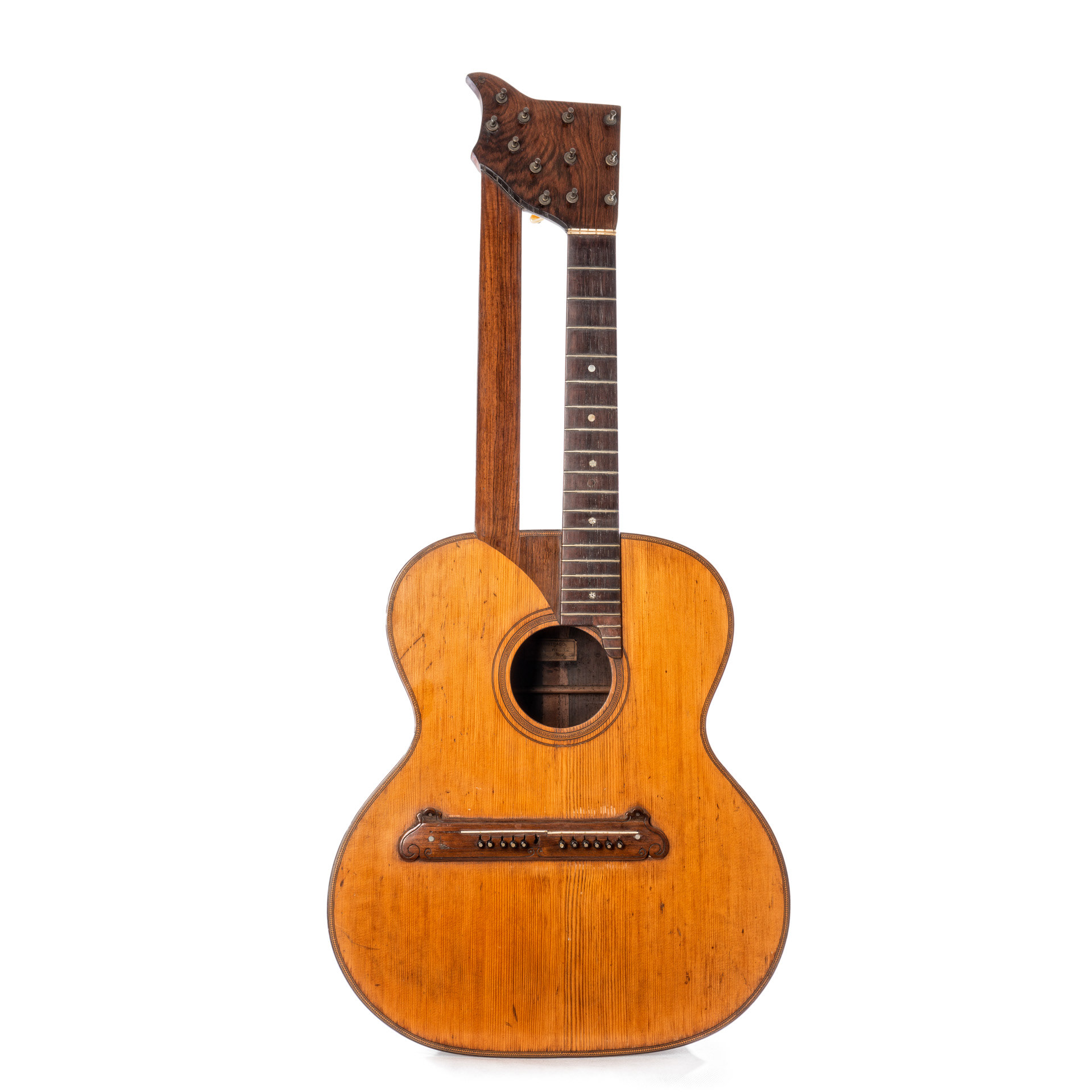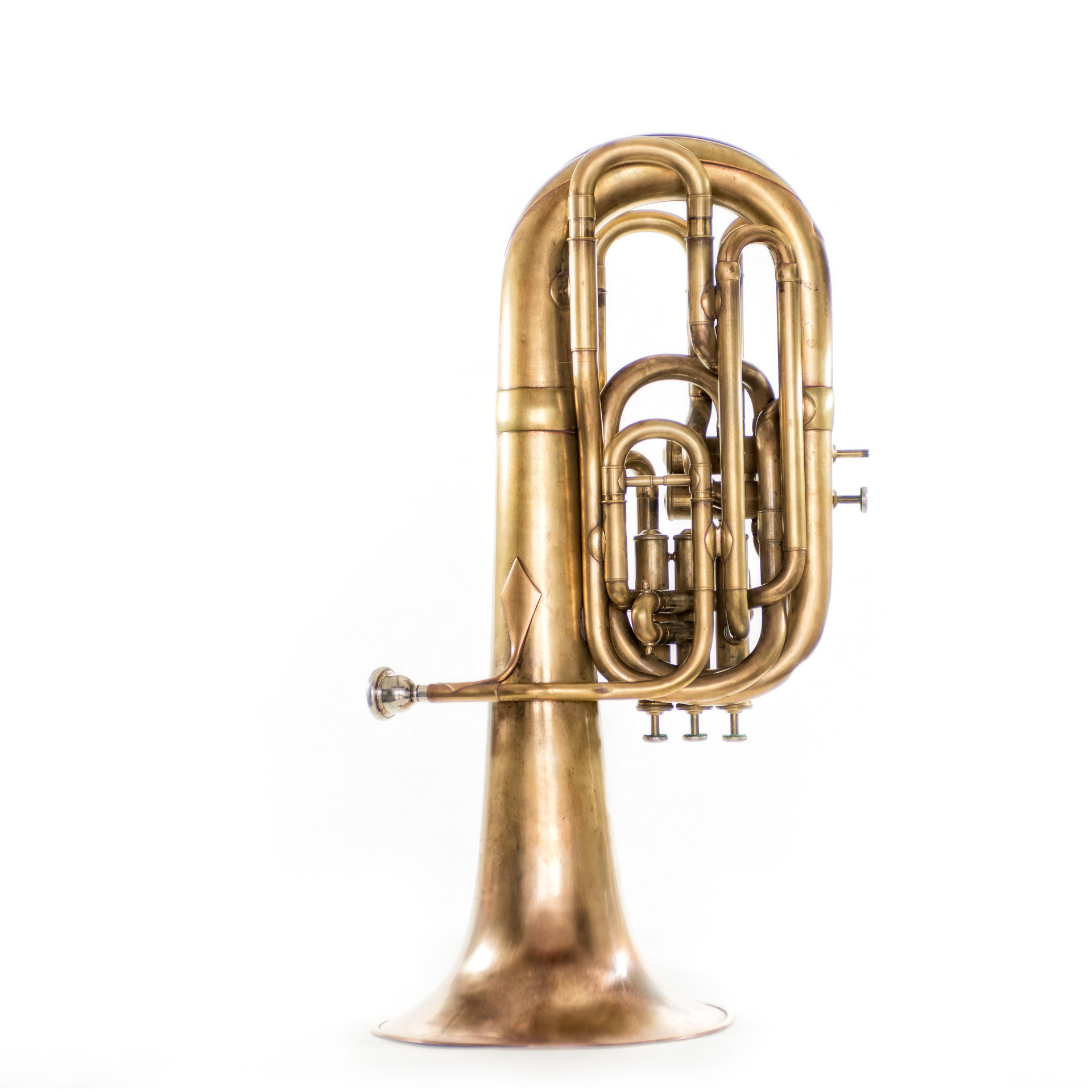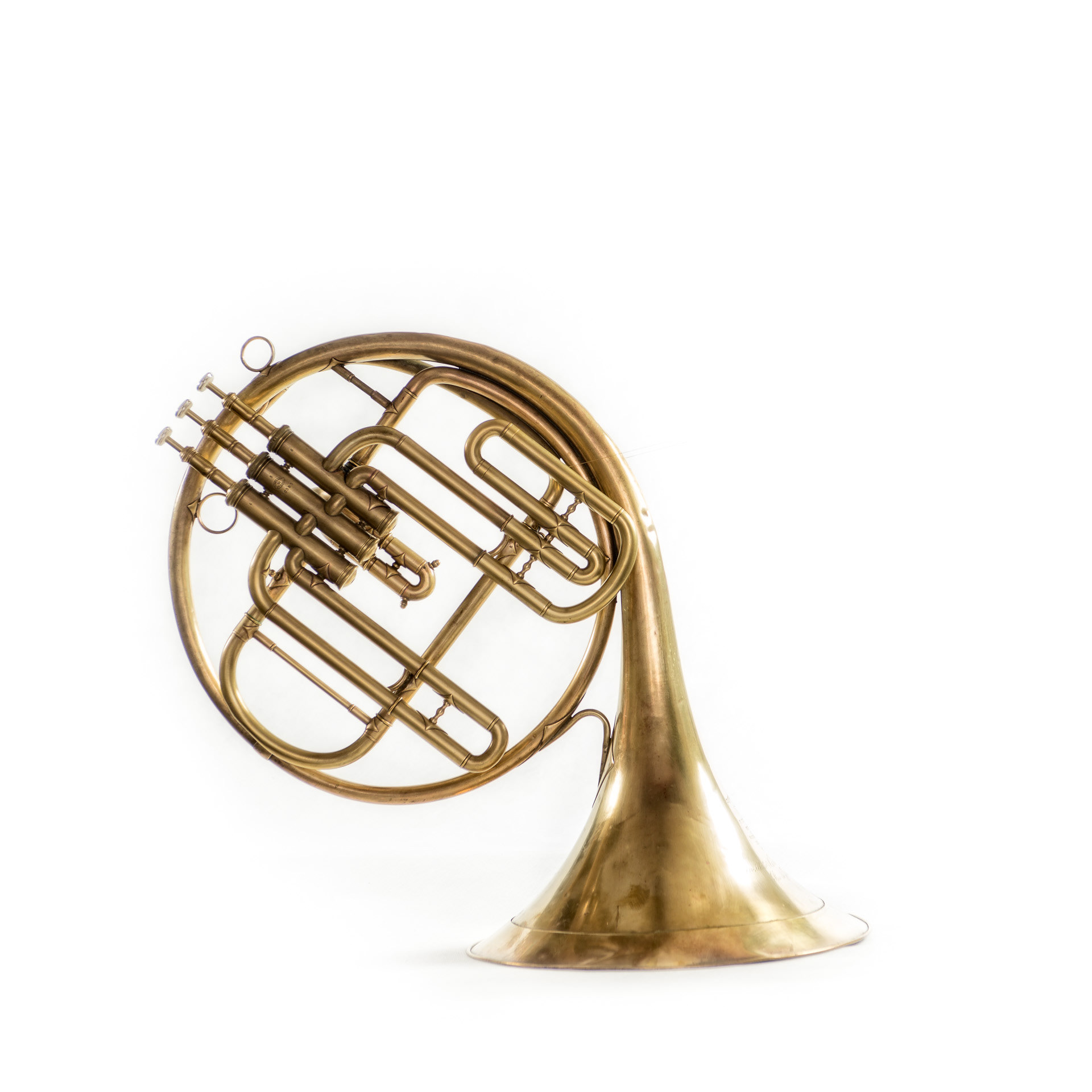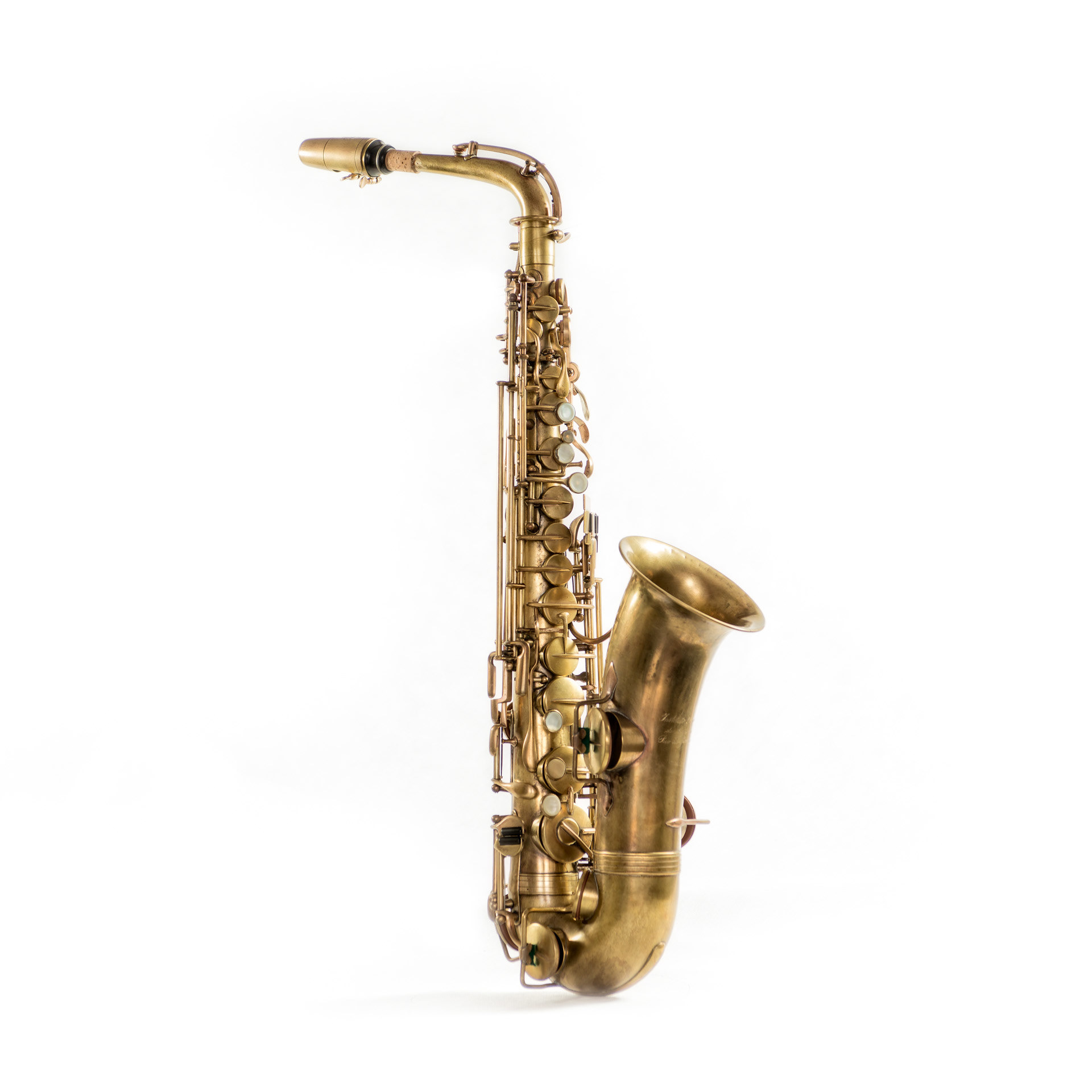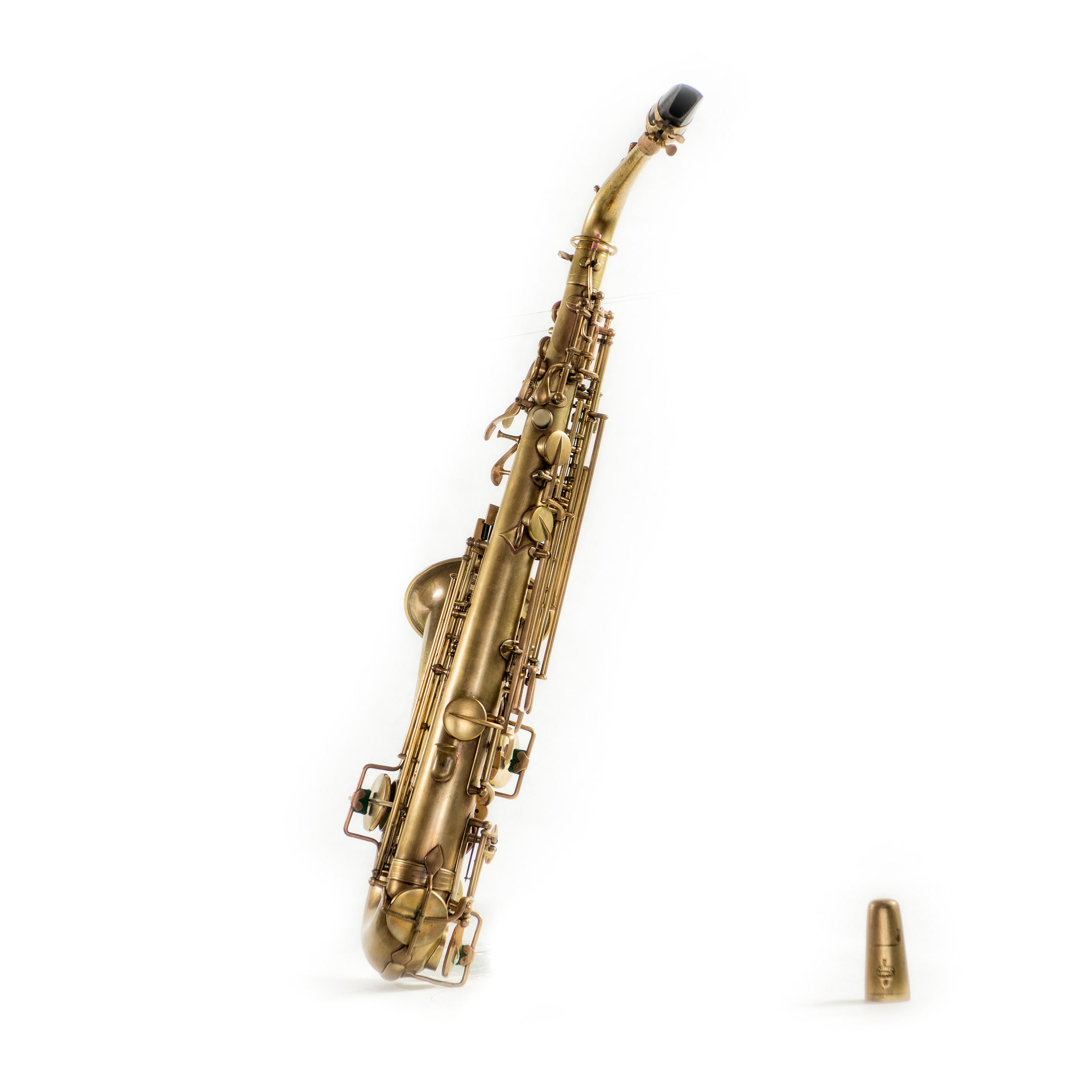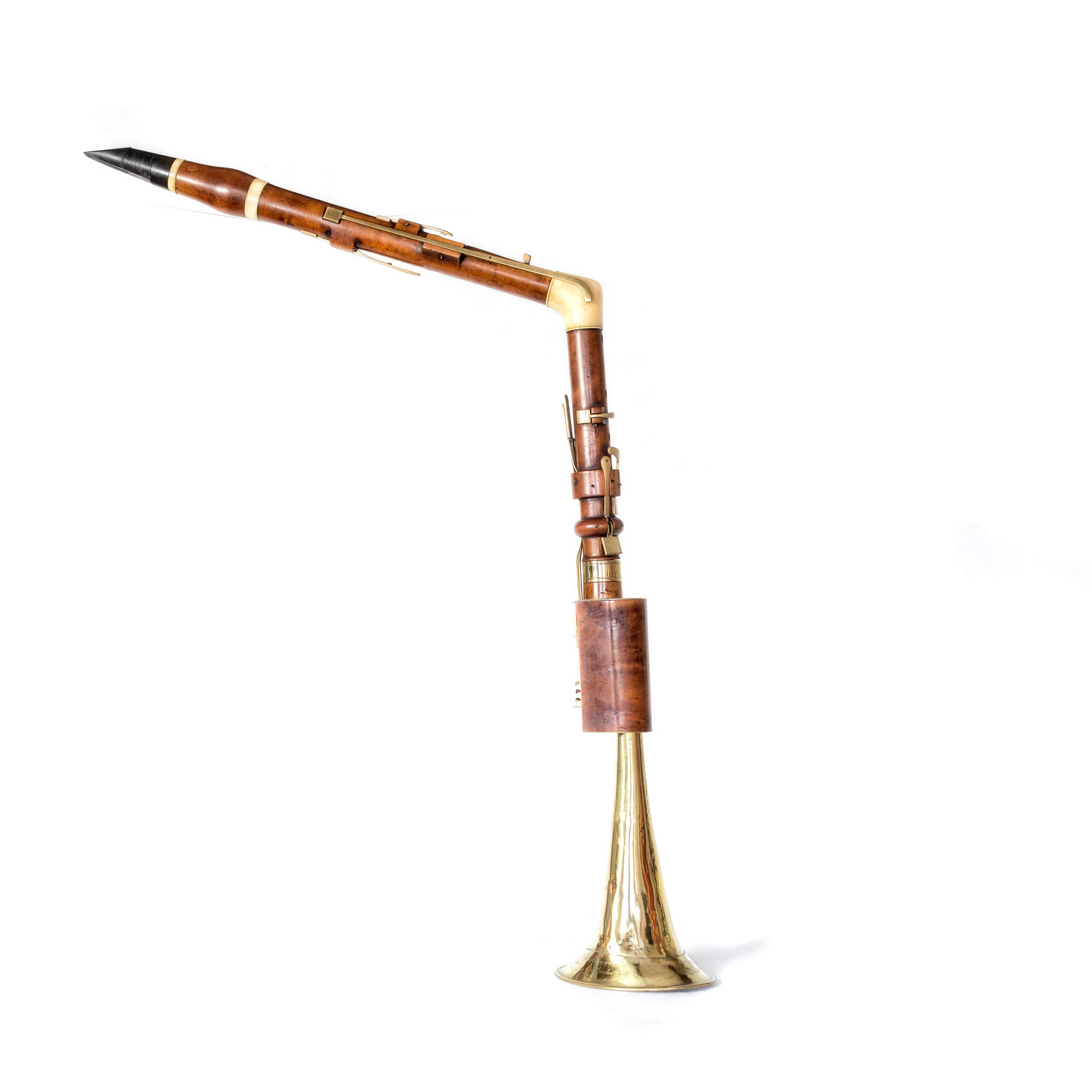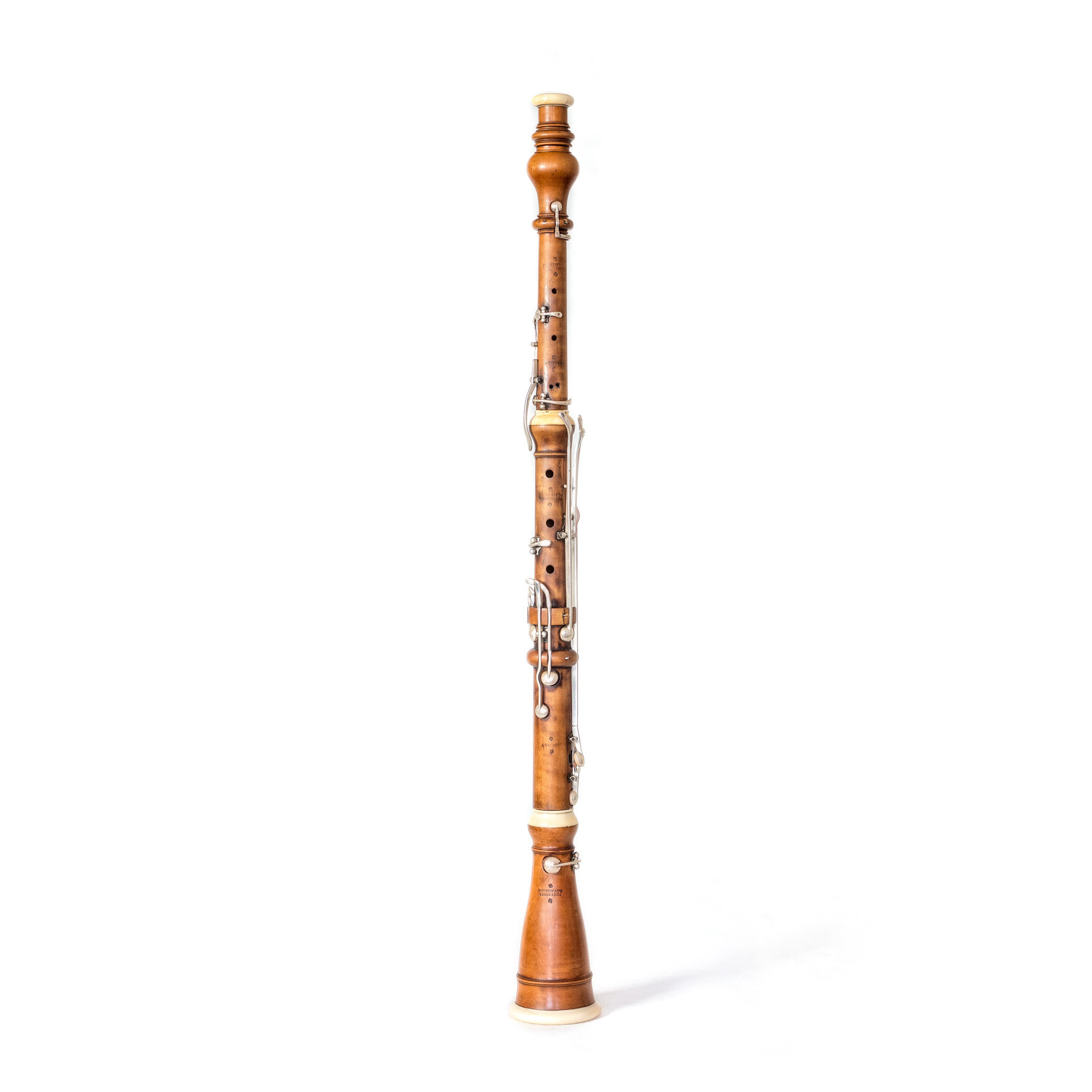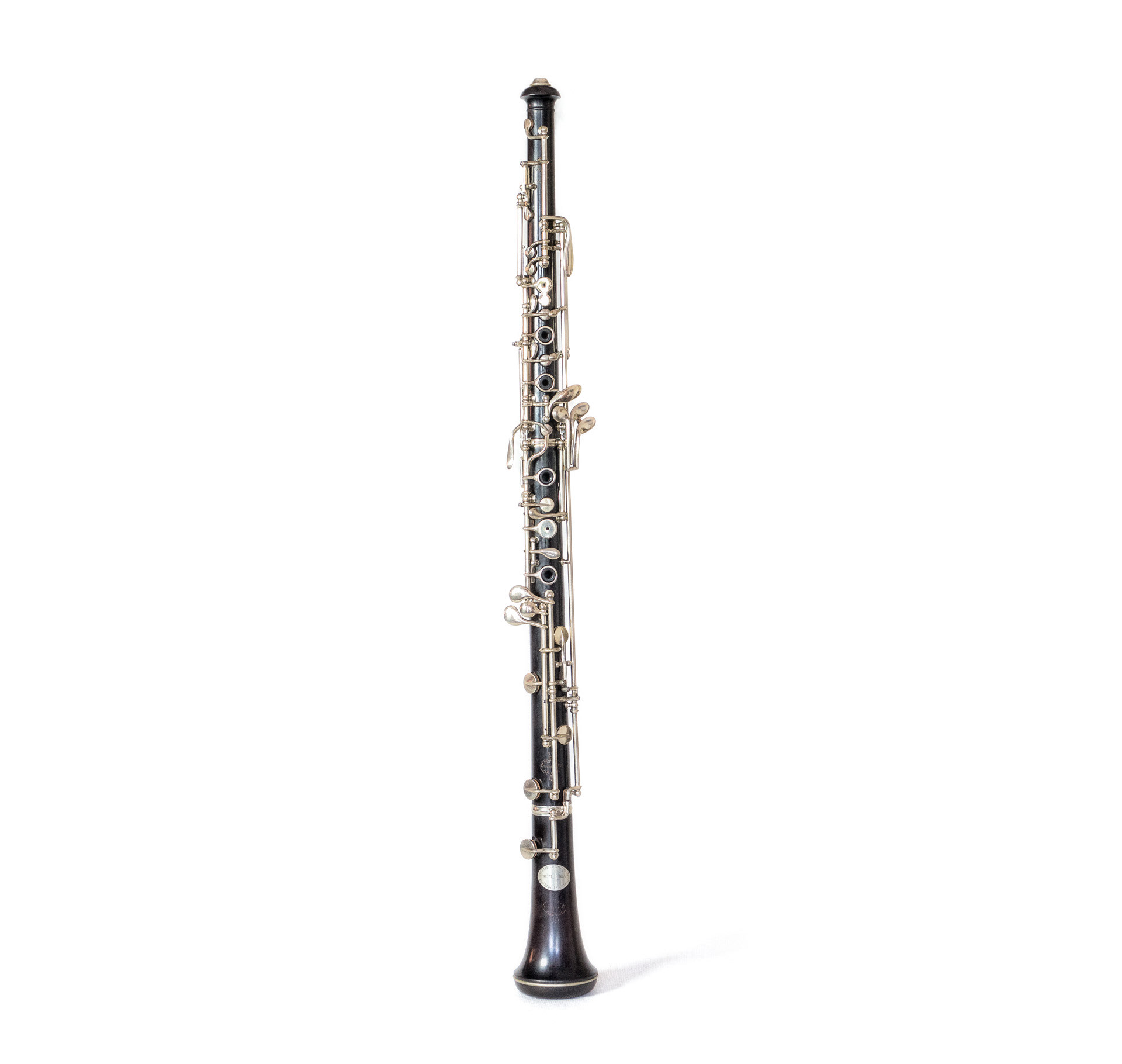 Fine art print available
PRINT DETAILS:
Series: Still | Format: Ink jet mineral pigment on cotton paper | 70 X 70 cm in: unlimited edition | Signed on verso | Includes a Certificate of Authenticity.
Price: $800.00 (+Shipping).
Also available at comercial or editorial license.
DIGITAL FILE DETAILS:
Format: TIFF 16 bits (Original) or JPEG 8 bits | Dimensions: 6942 x 6942 px.