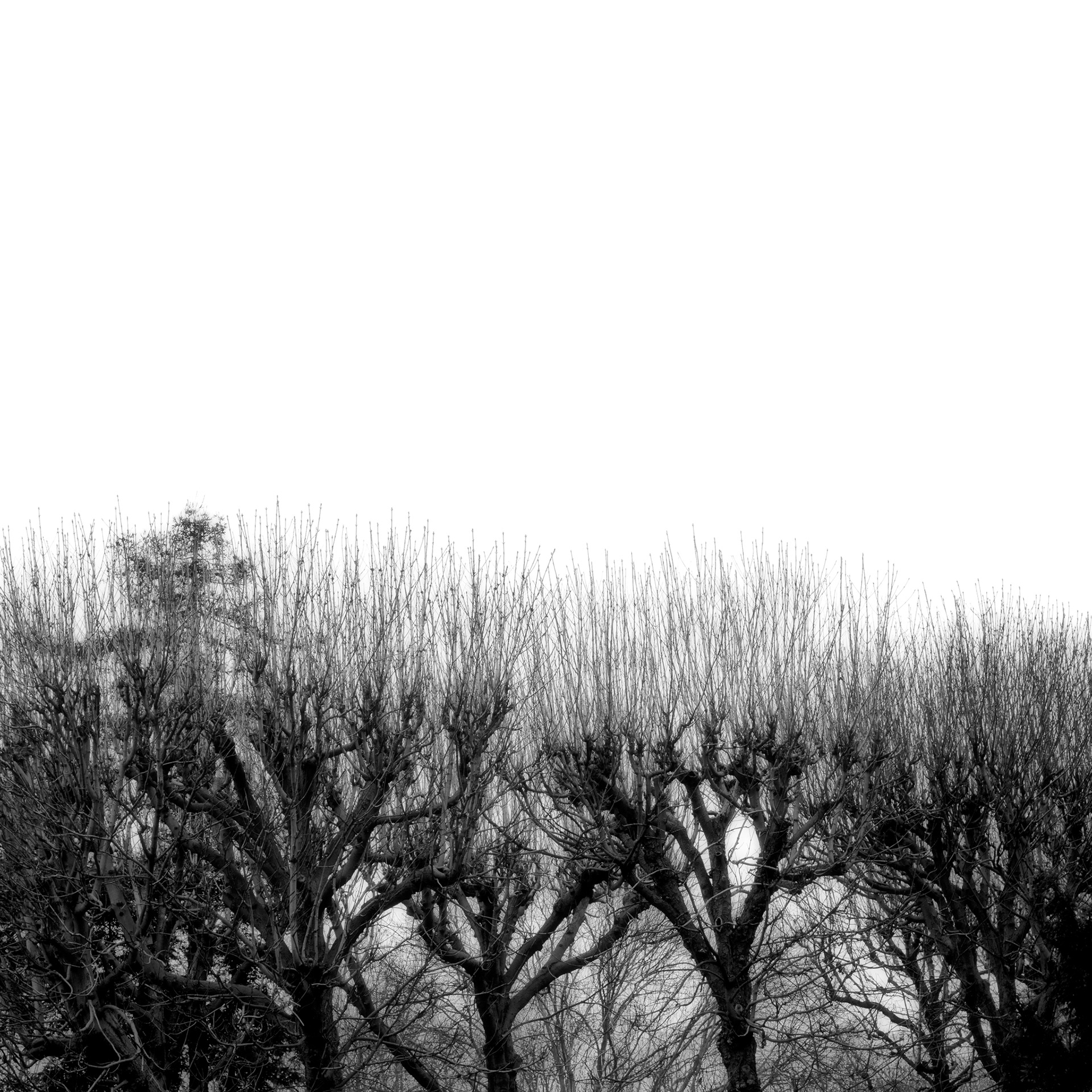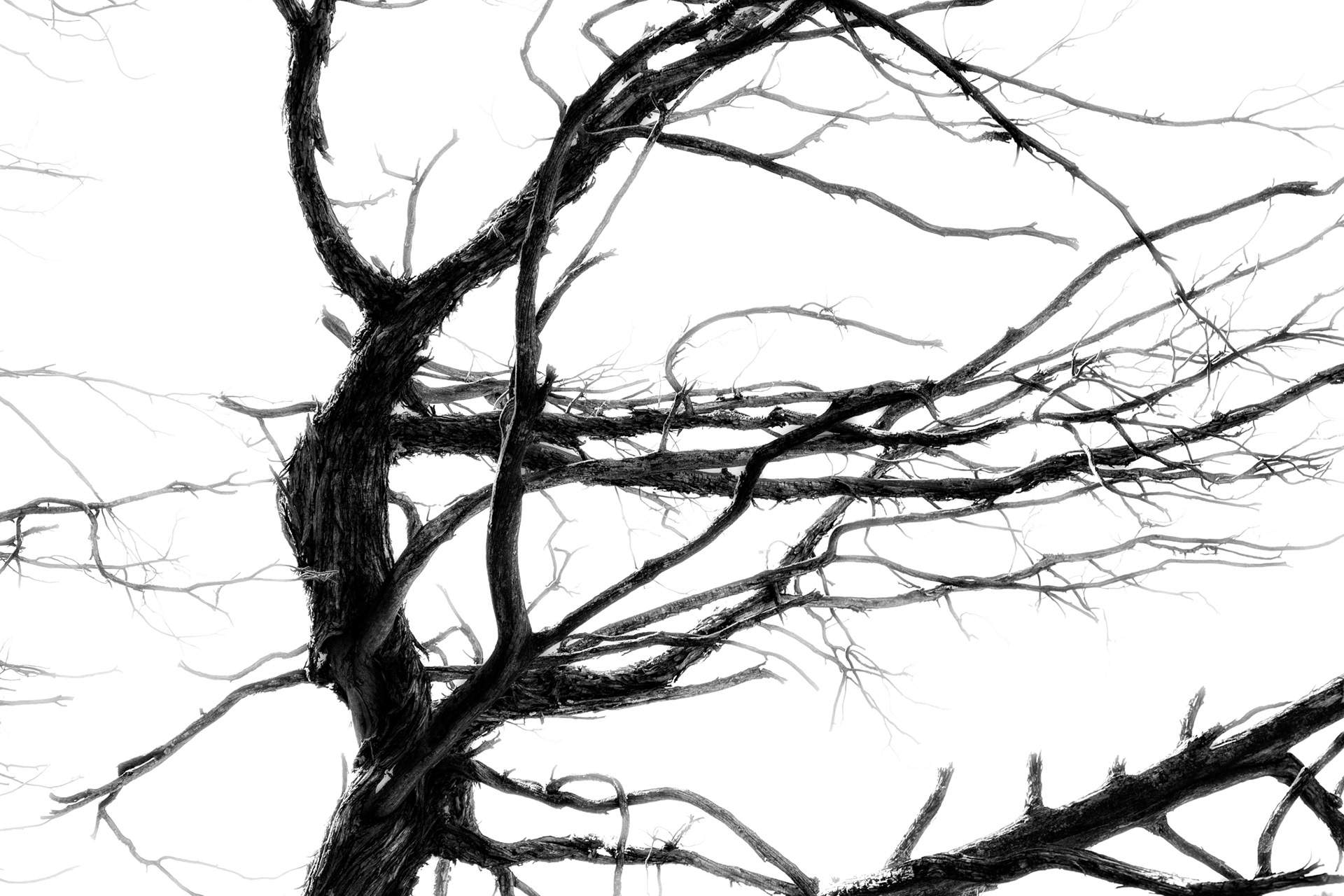 Sobre 
As árvores tendem a uma morte temporária durante as estações mais extremas. Nesse momento é possível observar a estrutura singular: o esqueleto das árvores é sua impressão digital, não existem duplicatas. Quando fotografadas no contra luz, mantendo a fotometria nas baixas, seus galhos secos se transformam em abstrações, como traços de nanquim no papel branco. Apenas nesse momento é possível observar de fato uma árvore. O que ela é e o que não é.
Fine art print available
LIMITED EDITION 
Print details:
Series: Dry branches | Format: Ink jet mineral pigment on cotton paper | 75 X 50 cm (Summer I and II) & 50X50 cm (Winter): Limited edition of  5 (+1 Artist's Proof) | Signed on verso | Price increases as edition sells | Includes a Certificate of Authenticity.
Also available at editorial license.